Hotel Astor is a comfortable four star establishment recently refurbished and located next to the Paseo de la Reforma and Avenida de Insurgentes, which offers spacious rooms with a minimalistic styling, decorated in neutral and elegant tones. Enjoy the services of Hotel Astor in a privileged location.
Astor Hotel offers you the following services:
Free WiFi
Access
Bar
Cafe
Free parking
Restaurant
Business center
Safe box
at reception
See all services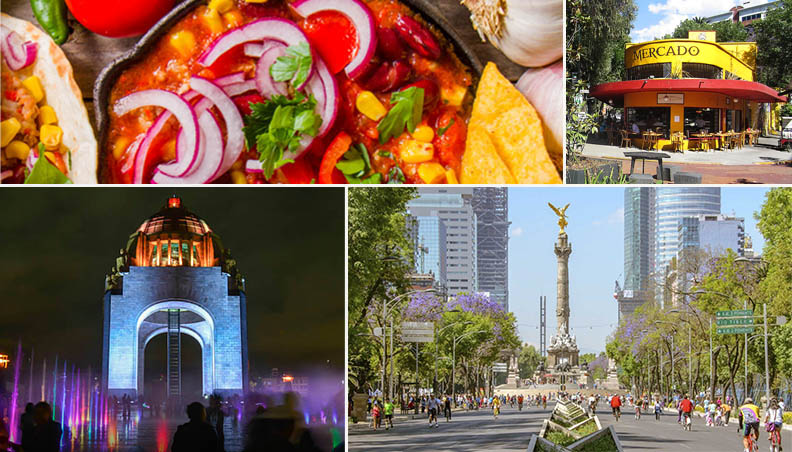 Tourism
From the privileged location of Hotel Astor you can easily access to Paseo de la Reforma or the Revolution Monument. Enjoy one of the biggest cities in the world and its varied gastronomy, and visit its main tourist attractions close to the currently tourist reference of La Condesa neighbourhood, where you will be able to walk along airy avenues flanked by Art Deco buildings with the most well known restaurants in the city.
+ info
Average score
from our customers

Location
Hotel Astor Ciudad de México




Antonio Caso 83, Cuauhtemoc. San Rafael.




06470 Ciudad México, México